News and Site Information
Date: 13 May 2022
Delivery news in May 2022
Orders delivery news in May 2022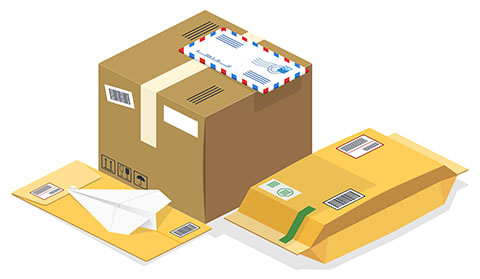 Dear our customers and guests!
Delivery to some countries is still closed due to Covid restrictions. Also postal communication with some countries is closed due to the temporary restriction of postal exchange.
At this time we are unable ship orders to the following countries: Angola, Argentina, Australia, Barbados, Belize, Benin, Bolivia, Botswana, Brazil, Brunei Darussalam, Chile, Colombia, Costa Rica, Denmark, Ecuador, Finland, Haiti, Honduras, Jamaica, Liberia, Libyan Arab Jamahiriya, Mexico, Mongolia, Nepal, New Zealand, Nicaragua, Panama, Paraguay, Peru, Poland, Senegal, Sweden, Syrian Arab Republic, Trinidad and Tobago, Ukraine, Uruguay, Venezuela, Yemen, Zambia.
We apologize for any inconvenience and thank you for your understanding!