News and Site Information
Date: 11 January 2023
Server migration completed
Server migration completed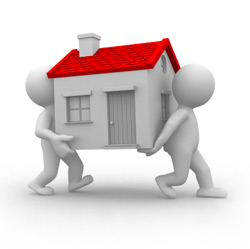 Planned server migration to another ip address. There may be a short-term unavailability of the site from 11-JAN-2023 20:00 (GMT) to 11-JAN-2023 23:59 (GMT).
We apologize for any inconvenience and thank you for your understanding!
UPDATE 12-JAN-2023 06:00 (GMT):
We are pleased to confirm that the Tubes-Store.com was successfully migrated to the new server environment.