News and Site Information
Date: 29 November 2022
Delivery time in Nov 2022
Orders delivery time in November 2022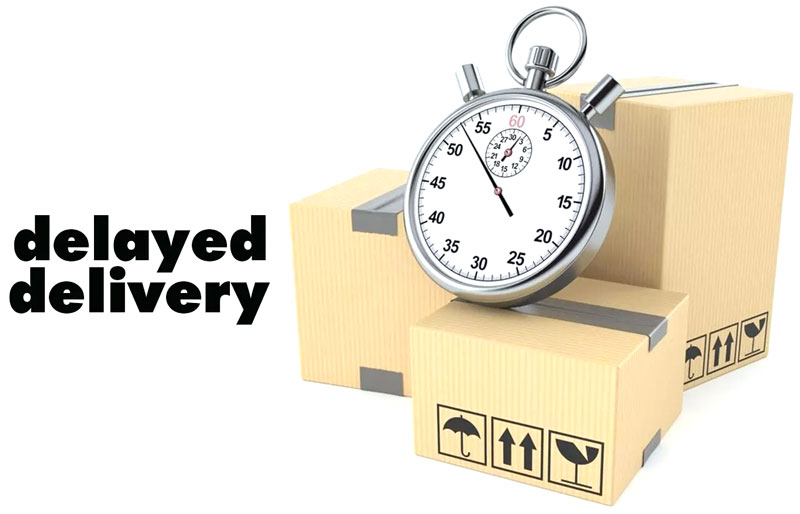 Dear our customers and guests!
Currently delivery times around the world have been extended up to 30-45 days from the date of order shipment. This is probably due to the pre-New Year load on postal services. However, nevertheless, sent orders are in transit and will eventually find their addressee.
When making a purchase, please do not open a complaint about not receiving an order within 45 days from the date of shipment of the order. Please contact us if there are any questions and we will try to solve an issue! In case of non-delivery or loss of the order, your payment will be refunded.
We apologize for any inconvenience and thank you for your understanding!